Samurai Fly is a cover band from Durham Region ON. They were formed in 2014. Collectively they have played hundreds of live shows both with Samurai fly and other bands over the years.
Lead guitar Tony Roehrig, along with drummer Gerry Madden, bassist Steve Smiley and lead singer Scott Green have varying musical backgrounds and experience and love to play live whenever they can.
The band plays every type of event from rib festivals, weddings, corporate events, personal parties  and pubs & patios. 
The Fly Guys cover a wide range of musical tastes and genres. From heavy metal to pop, classic rock to county. We're confident we'll have something for everyone at your event.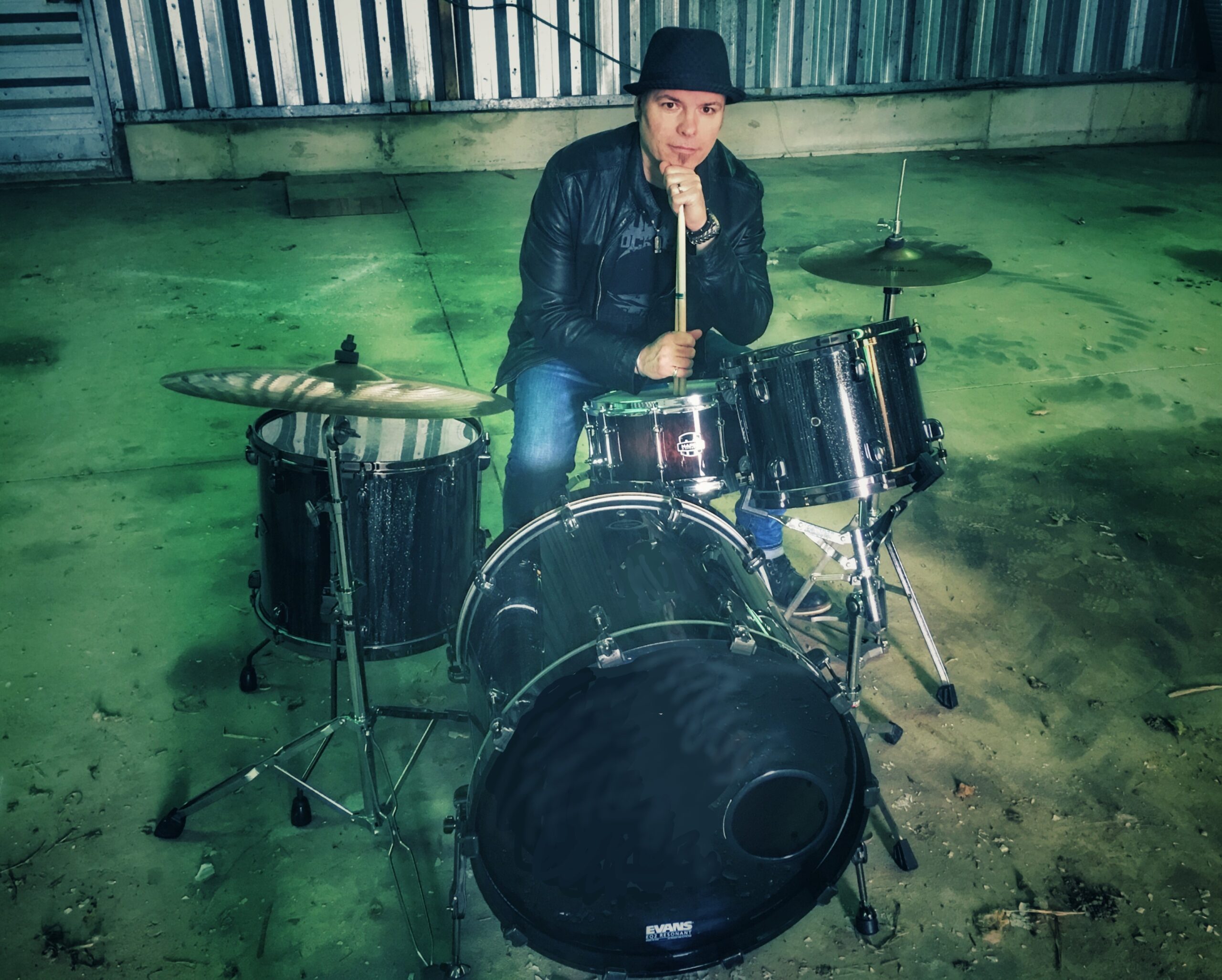 Gerry's Drumming Career has been mostly in original bands over the years, from his tenure in the U.S. to playing
every bar/concert venue on Queen street in Toronto, and more.
Versatile and committed, Gerry's life playing Drums has been exciting and rewarding, sharing the stage with many top musicians over the years.
He's looking forward to the new journey with Samurai Fly!!
Tony started playing guitar in the womb. He's what we call a shredder. With six fingers on both hands he can light it up with the best of them. He has played in multiple bands throughout his life and puts his all into every guitar riff. As a father to five daughters…the path to sanity is but one Gibson away…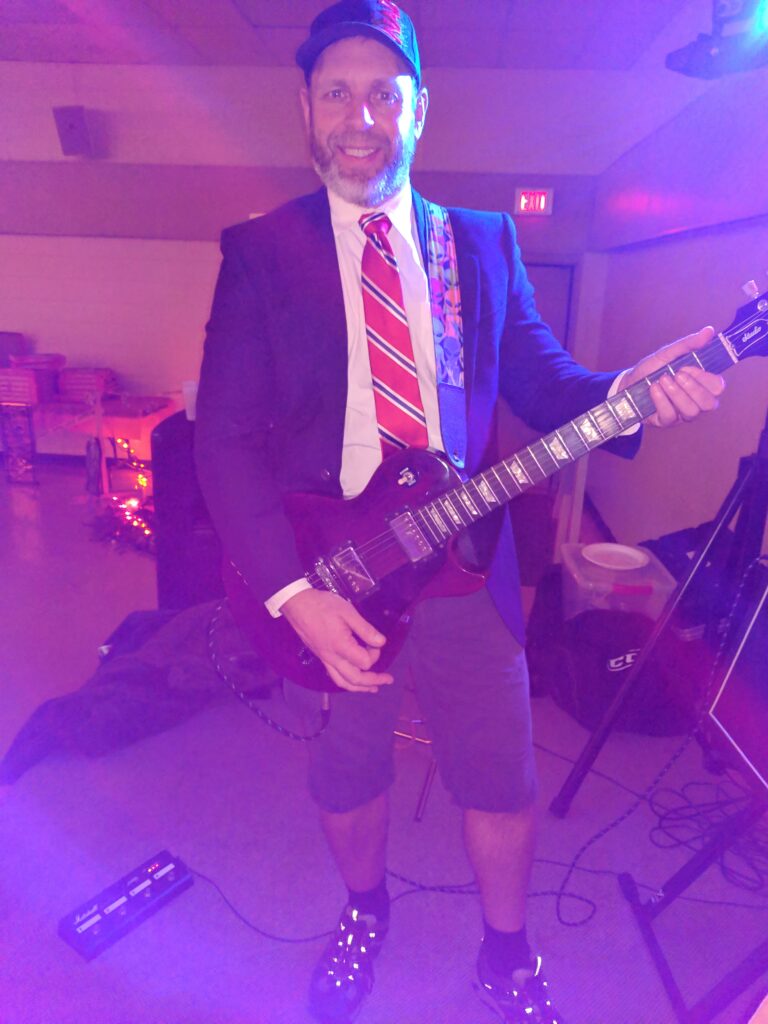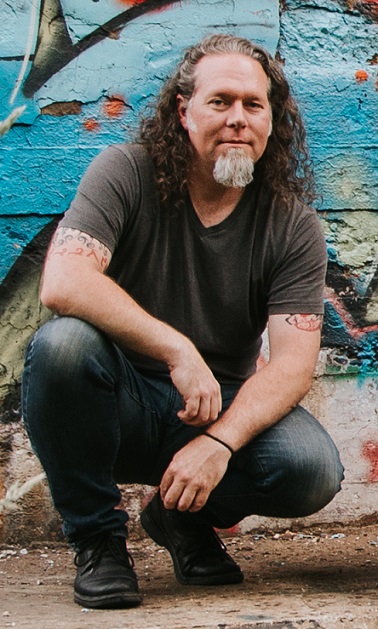 Steve Smiley
Bass & Vocals
There isn't anything Steve Smiley can't play on a bass. The dark corners of his musical mind run deep with bass riffs so versatile he has to play with his eyes closed. Like Tony and Charlie and Scott, Steve has played in many bands over the years and quietly fills out the bottom end with expert style and precision . 
All about that bass.
Scott Green
Vocals & Guitar
Scott has played in bands since he was seventeen. Growing up playing piano until 14, then playing bass in his first band in high school, moving on to guitar and harmonica, he has a vast appreciation and interest in all music genres and styles. Oh, and he plays a mean tambourine as well.