Samurai Fly is a cover band from Durham Region ON. They were formed in 2014. Collectively they have played hundreds of live shows both with Samurai fly and other bands over the years.
Lead guitar Tony Roehrig, along with drummer Charlie Mcleod, bassist Steve Smiley and lead singer Scott Green have varying musical backgrounds and experience and love to play live whenever they can.
The band plays every type of event from rib festivals, weddings, corporate events, personal parties  and pubs & patios. 
The Fly Guys cover a wide range of musical tastes and genres. From heavy metal to pop, classic rock to county. We're confident we'll have something for everyone at your event.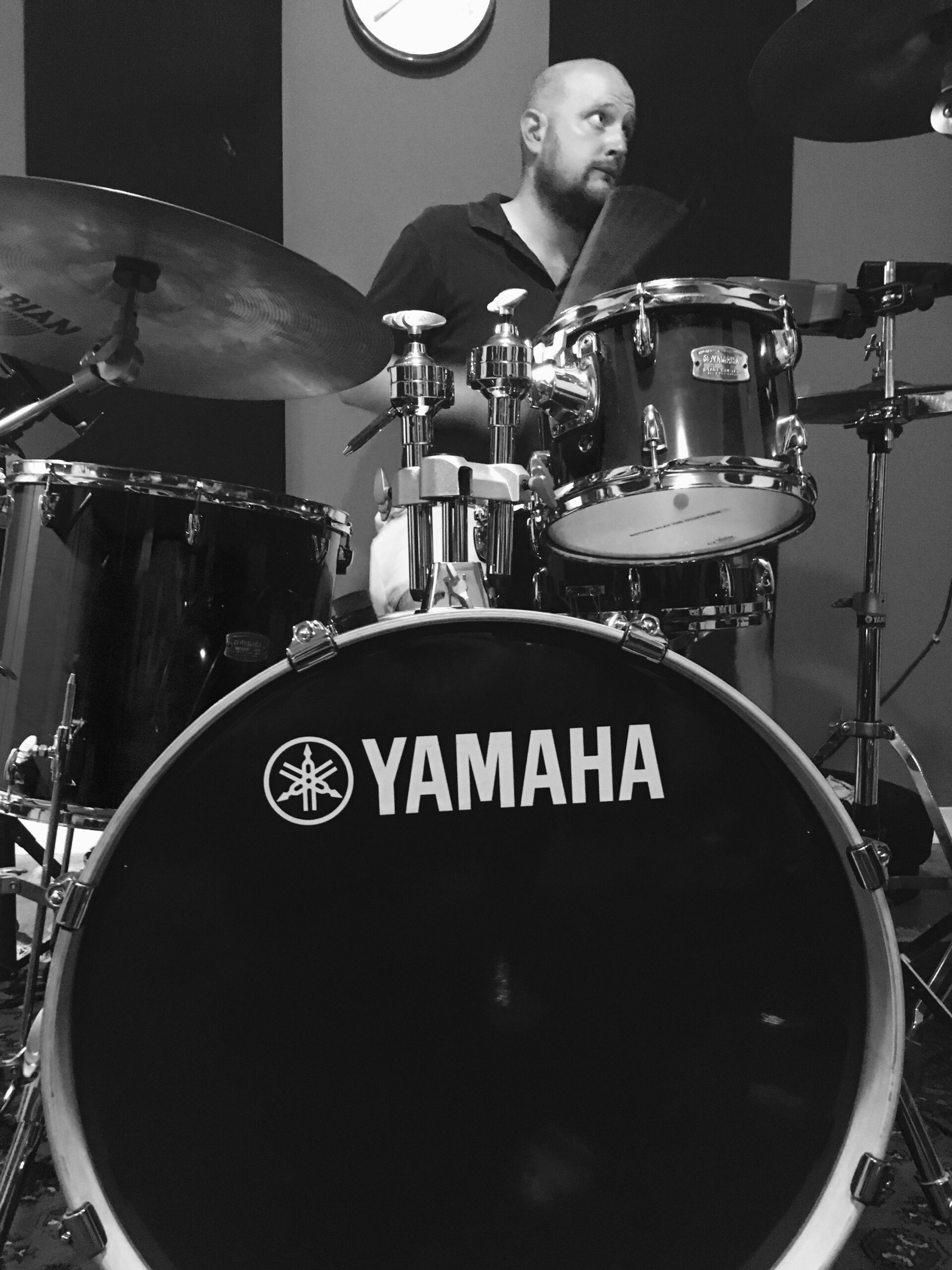 Charlie McLeod
Drums & Vocals
Charlie was born and raised in a small town in Nova Scotia. At 18, he left home and to pursue musical studies in percussion performance at the University of Toronto. During this time he played in funk bands, military bands, and symphonies in Toronto and Nova Scotia. Years later he moved to Vancouver, BC to work as a support worker and music therapy intern on the Downtown Eastside. During this time he flew back and forth to Kitchener-Waterloo, ON to complete a masters in music therapy. He also drummed in a Latin rock band in Vancouver.
In 2019 he was offered a full-time drumming job with the Canadian Armed Forces. After drumming for high profile commemorations and celebrations both in Canada and around the world, he was offered a position within the forces as a social work officer, which he accepted.
Tony started playing guitar in the womb. He's what we call a shredder. With six fingers on both hands he can light it up with the best of them. He has played in multiple bands throughout his life and puts his all into every guitar riff. As a father to five daughters…the path to sanity is but one Gibson away…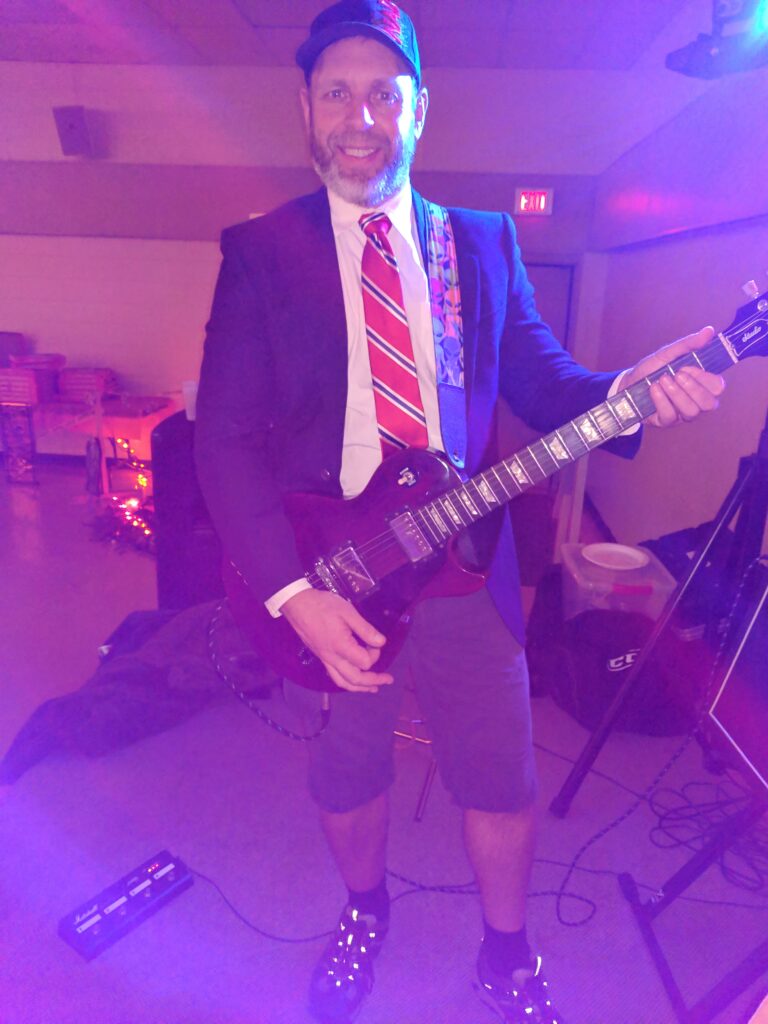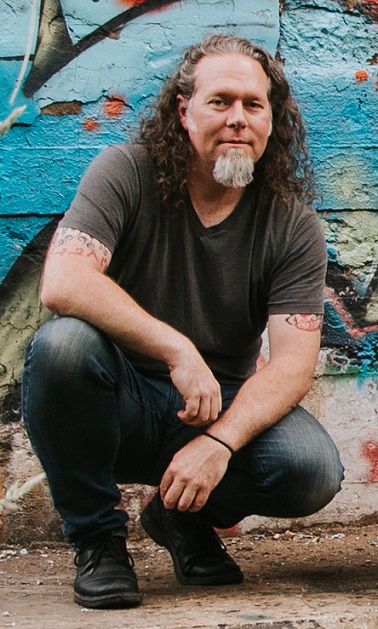 Steve Smiley
Bass & Vocals
There isn't anything Steve Smiley can't play on a bass. The dark corners of his musical mind run deep with bass riffs so versatile he has to play with his eyes closed. Like Tony and Charlie and Scott, Steve has played in many bands over the years and quietly fills out the bottom end with expert style and precision . 
All about that bass.
Scott Green
Vocals & Guitar
Scott has played in bands since he was seventeen. Growing up playing piano until 14, then playing bass in his first band in high school, moving on to guitar and harmonica, he has a vast appreciation and interest in all music genres and styles. Oh, and he plays a mean tambourine as well.